Maximize Food Safety
Protect Your Brand
Partner with SmartWash Solutions to achieve FSMA compliance

READ MORE
Maximize Food Safety
Protect Your Brand
Partner with SmartWash Solutions to achieve FSMA compliance

READ MORE
Food Processing Solutions
Full Service Wash
Secure a full-service partnership program with SmartWash Solutions

READ MORE
Mitigate Cross-contamination
Stop Crossing Your Fingers
Mitigate cross-contamination with advanced food wash enhancers

READ MORE
Control Wash Water Chemistry
Get Control
Boost process control with the Automated SmartWash Analytical Platform (ASAP)™
READ MORE
Save Time, Labor and Money
Cash Flows
Yield faster, more accurate results with our advanced Pinpoint Calibration System™.

READ MORE
Track Wash Line Efficiency
Smart Data
Monitor your wash system's water chemistry in real time with Process ProData Live (PPDL)™.

READ MORE

Food Safety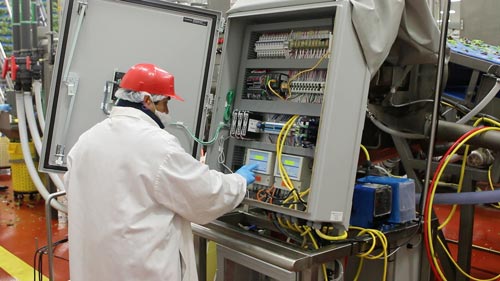 Industry Leadership
SmartWash Solutions is at the forefront of technological advances in the food processing industry. Years of investment and research have resulted in the integration of SmartWash® in food processing plants around the world with spectacular results. SmartWash Solutions products will boost your bottom line with efficiency improvements, guaranteeing a return on your investment. Leadership and innovation are the hallmarks of the SmartWash story...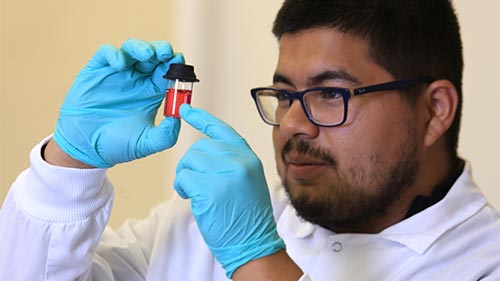 Preventing Outbreaks
SmartWash Solutions' system of products is the single, most effective solution to prevent food-borne illness outbreaks in processed food. In food processing and fresh-cut produce environments, chlorine is the gold standard in sanitizing product wash water and equipment rinses. By creating, in effect, chlorine on steroids, SmartWash® mitigates bacterial cross-contamination, eliminating the ability for an outbreak to occur...
Increase Food Safety with a
SmartWash Solutions Partnership
A Revolutionary Food Wash System